Al parecer será una adaptación de Forces para empezar:
>Issue one will be illustrated by Sonic veteran Tracy Yardley, who was revealed with the last cover released.

>The next three issues will each have a different artist, and once the book goes monthly there will be rotating art teams.

>Finally, and perhaps most interestingly, each of the first four issues focuses on Sonic with one of his classic allies, issue one being focused on Tails.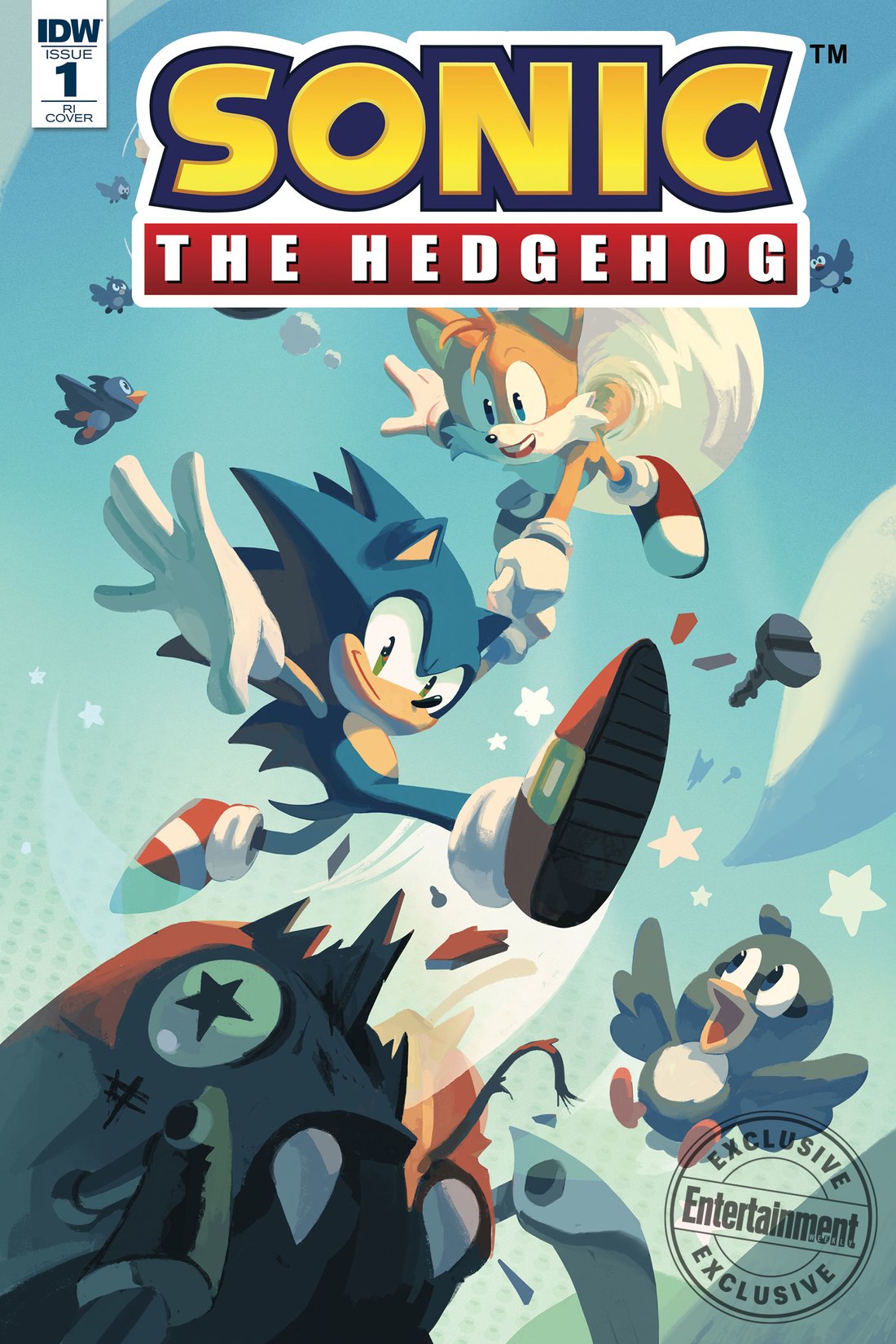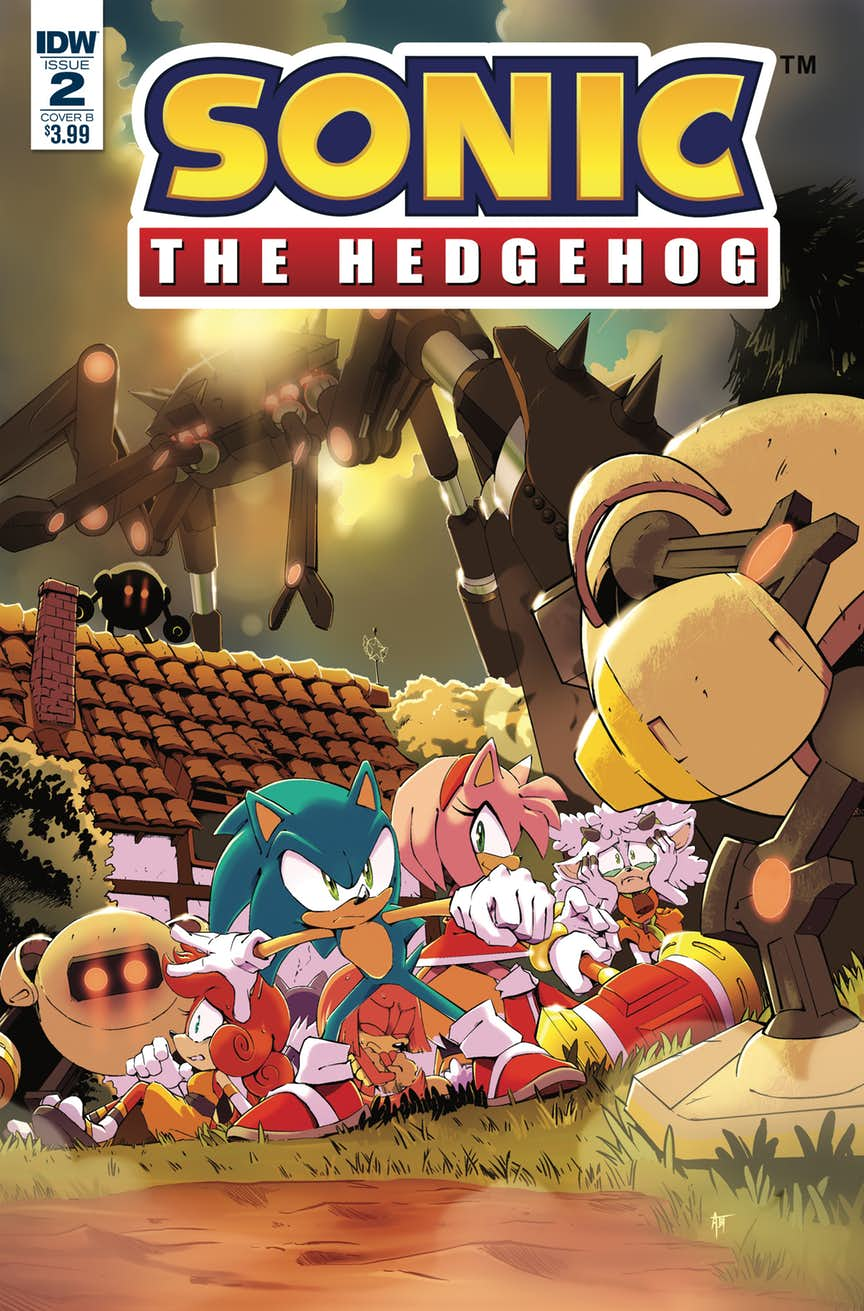 Ian Flynn (w) • Adam Bryce Thomas (a) • Tyson Hesse ©
Sonic's new adventure continues, and when he comes across another town in need of saving, his old pal Amy arrives just in time to join the fight! The banter is fun, and the stakes are high, but things get really serious when Amy presents Sonic with a big request: rejoin the Resistance!
*Retailers: See your order form for incentive information.
FC • 32 pages • $3.99
Expected in-store date: 4/11/18
>After over 300 issues at Archie Comics, IDW Publishing acquired the rights to make Sonic comics from Sega in 2017 and are rebooting the series with a fresh #1. Starting over from scratch gives IDW and series writer Ian Flynn the chance to shake things up and add new things to Sonic's world, and Tangle is one of them.

>"Before she even had a name, we knew we wanted her to be like a lot of other great Sonic characters and have a special ability tied to one of her features. Think Tails or Knuckles," IDW associate editor David Mariotte told IGN in an email interview. "So, we were brainstorming animals who could do cool stuff and a ring-tailed lemur who could use her tail alternately like a whip or like a fist was too cool to pass up! Throw in her scrappiness, she likes to 'tangle' with bad guys, and you have an awesome character!"

>As for whether Tangle will appear in any video games, Mariotte couldn't say, as that decision lies exclusively with Sega.